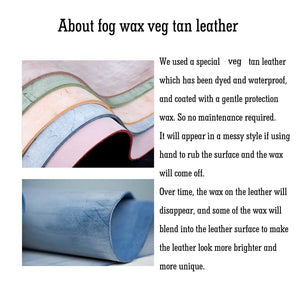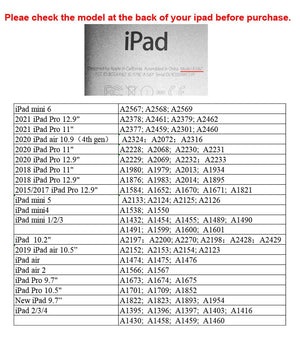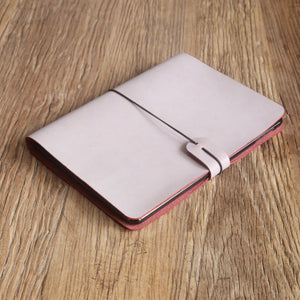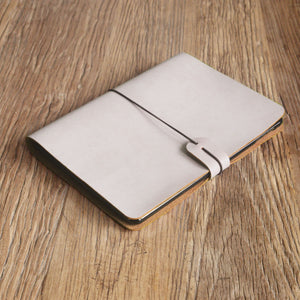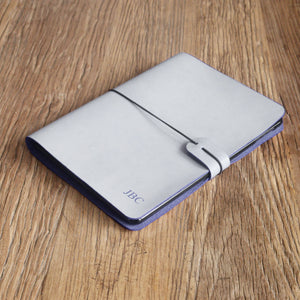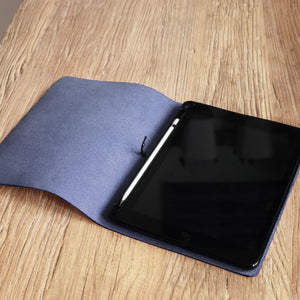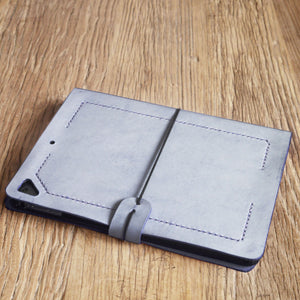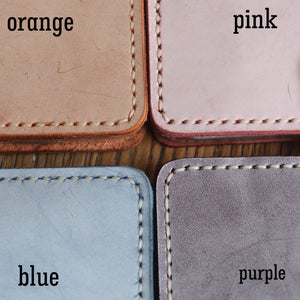 Personalized iPad mini 6, ipad pro 12.9, iPad Pro 11 case, Simple Leather Case with apple pencil holder - waxed veg leather - 602E
---
Product
Personalized iPad mini 6, ipad pro 12.9, iPad Pro 11 case, Simple Leather Case with apple pencil holder - waxed veg leather - 602E
Description
This iPad Case is made from top oiled leather and hand-stitched up by wax thread. No sewing machines or lasers; just hand tools, needles, and thread. It will be aged beautifully over time. It is sturdy, practical and stylish. If you want to engrave something ,please enter the engrave content when check out.
Features
Distressed oiled leather, will be aged beautifully over time.

A very thin and clear TPU case is sewed on the leather to protect and hold the iPad.QUALITY GUARANTEE.

Hand stitched with Waxed linen thread, 100% handcrafted, made to order

Pencil holder beside the iPad, allow the apple pencil charge in the case. Durable and Stylish.